Imagine Education Australia, Newport, Queensland
Imagine Education Australia is a privately owned ELICOS and Vocational Education and Training centre located in Southport on the Gold Coast.
The Gold Coast with world famous beaches, national parks and mountain resorts, the Gold Coast has become a world known tourist destination and spans across 1,402 square kilometres with 70 kilometres of coastline. The climate is sub-tropical with 287 days of sunshine annually and average temperatures of 19-29 degrees Celsius in summer and 9-21 degrees Celsius in winter. Only 45 minutes from Brisbane, the capital of the State of Queensland, the Gold Coast is popular with both Australian and International visitors.
The Gold Coast is also home to Australia's premier tourist attractions including theme parks, wildlife parks, more than 40 golf courses, hundreds of parks, bikeways, beaches and playgrounds open free year-round and 1000's of restaurants catering to all culinary tastes. Imagine Education also offers professional child care facilities for children while parents study.
Imagine Education provides:
State of the art facilities in Southport's educational precinct.

First-rate courses to students from Australia and around the world

Student services (including Homestay and employment assistance)

Experienced and professional staff

Fun and exciting classes
Students are involved in a multitude of activities and excursions to help them explore the Gold Coast and Australia even further. These activities include: Excursions to Springbrook National Park; Currumbin Wildlife Sanctuary; Byron Bay; ten pin bowling; beach walking and games; weekly sports; yoga; surfing; movies; BBQs in the park; Imagine Olympics; food festivals; student parties; and much more!
Homestay Services
Imagine Education selects quality homestay families for those students wishing to immerse themselves in English and the Australian way of life. Our Homestay Coordinator works together with host families to ensure our students receive the best care possible. Imagine Education's Homestay coordinator will match you with your ideal Homestay family and provide you with information before you leave home.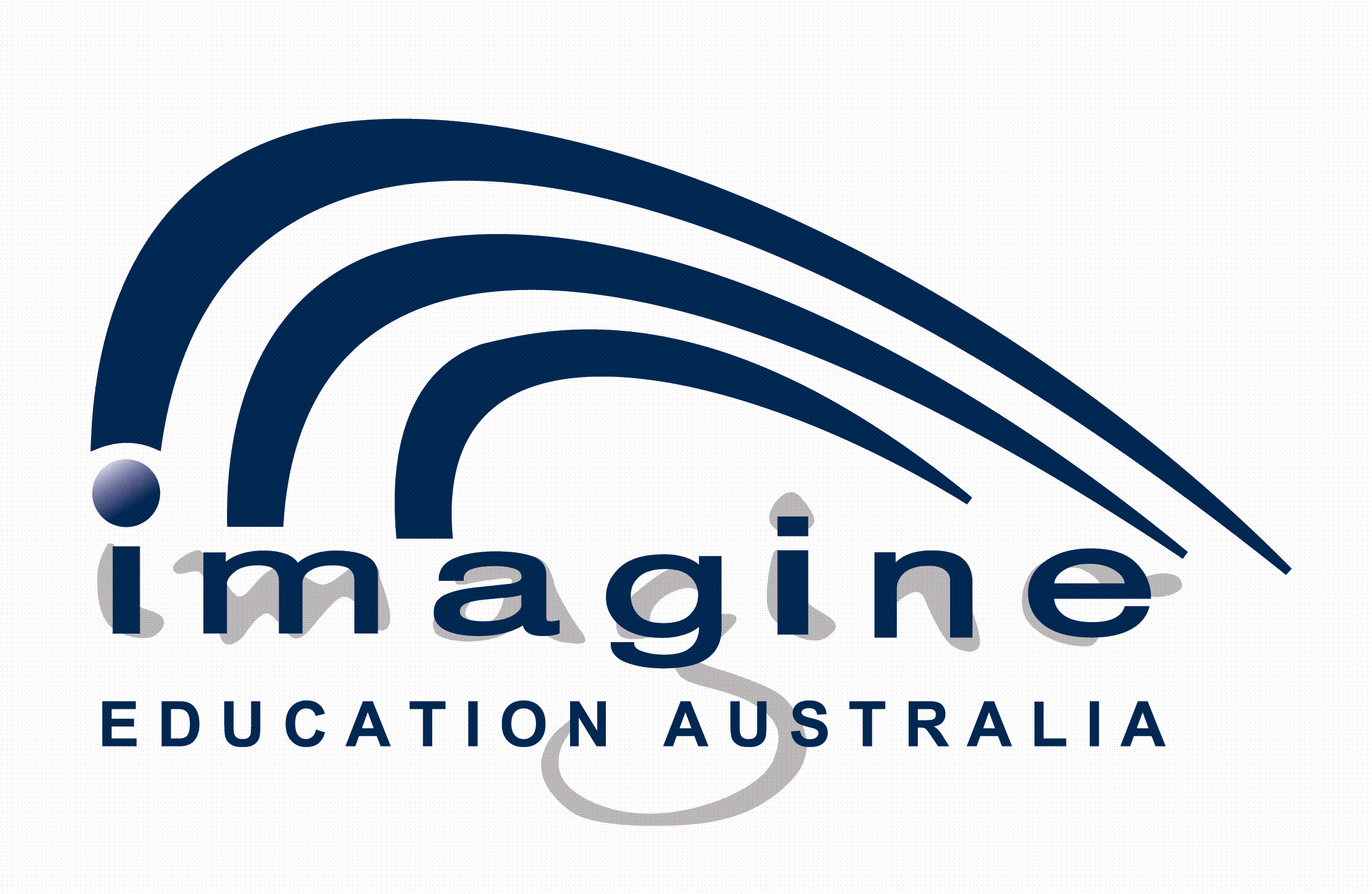 Study at Imagine Education Australia
Imagine Education Australia offers a variety of courses for international and domestic students. If you want to master the English language, or gain qualifications in the area of Vocational Education and Training, then Imagine Education can offer courses that will prepare you for the career of your choice. At Imagine Education our courses have been selected to meet the needs of our students, all of whom need genuine vocational and pathway outcomes from their studies. We offer assistance and guidance to all students embarking on a new career and our coordinators look forward to discussing your options with you.
Study possibilities at Imagine Education Australia
Automotive

Beauty

Business

Children's Services

Hairdressing

Hospitality

English

Fitness

Community Services
Entry Requirements for Vocational Education and Training
Entry requirements are in place to make sure that students who gain entry to these courses have the skills and abilities they require in order to successfully complete their studies.
Certificate level courses: Students need be 15 years old and are required to have reading, writing and comprehension skills equivalent to Year 10 pass level to successfully complete Certificate level courses. If your first language is not English, you will be tested prior to the commencement of Vocational Education and Training Courses. Imagine Education Australia requires:
IELTS - 5.5 (with no single band less than 5.0)
PTE Academic - 42 (with no communication skill less than 36)
TOEFL ibt - 65 - 78
(as determined by Imagine Education Australia), or satisfactory completion of General English at Upper Intermediate level.